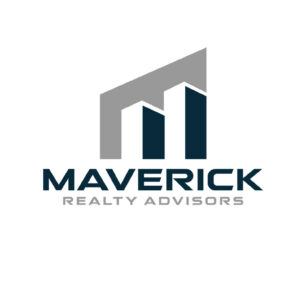 Maverick Realty Advisors
Serving Orange, Los Angeles, Imperial, San Bernardino Counties.

As an industry leader, Maverick Realty Advisors prevails as superior in its domain. Bringing over 50 years of combined experience in the industry, Maverick Realty Advisors is a premier Commercial Real Estate Advisory Firm which prides itself in professional excellence and proficiency in strategically guiding Investors, Landlords, and Tenants.

Working outside the box in financial evaluation, business growth strategy, market knowledge, and property underwriting, Maverick Realty Advisors is positioned to defy convention when it comes to propelling, delivering, and executing a plan to solve real estate challenges and create opportunities for successful results in areas such as revenue and value creation, occupier solutions and conflict resolution.

Customer-centric and outcome directed, Sam and his firm provide authentic trusted partnership, innovative independent thinking, high energy, and beyond-the-usual knowhow of the comprehensive Real Estate arena. Endowed with a variety of industry awards and recognition to substantiate a winning position within the industry, Investors, Landlords and Tenants place their confidence in and benefit from the corporate wisdom, entrepreneurial savvy, and advisory knowledge provided by Maverick Realty Advisors that is essential to catapulting client goals to new levels.